What are the future prospects for paper cups and paper plates?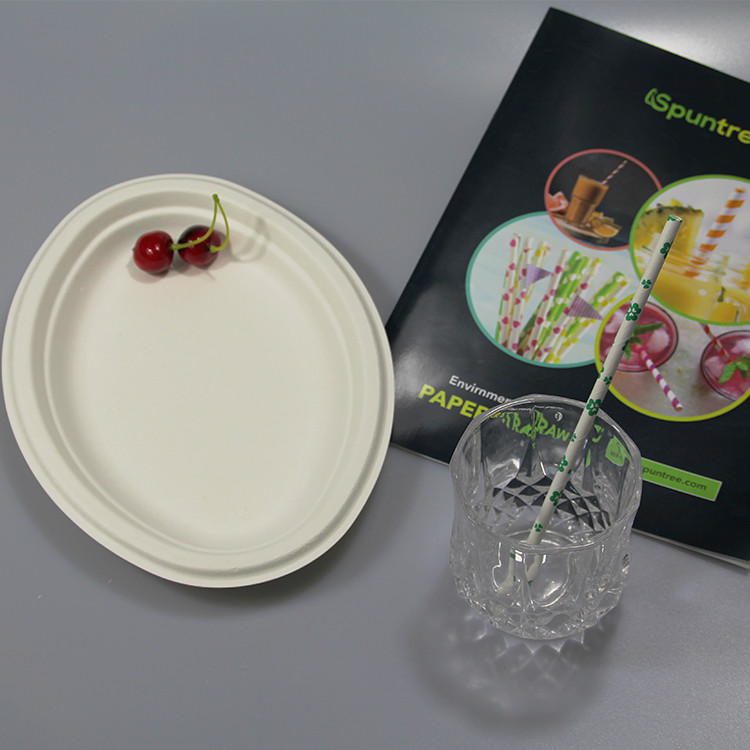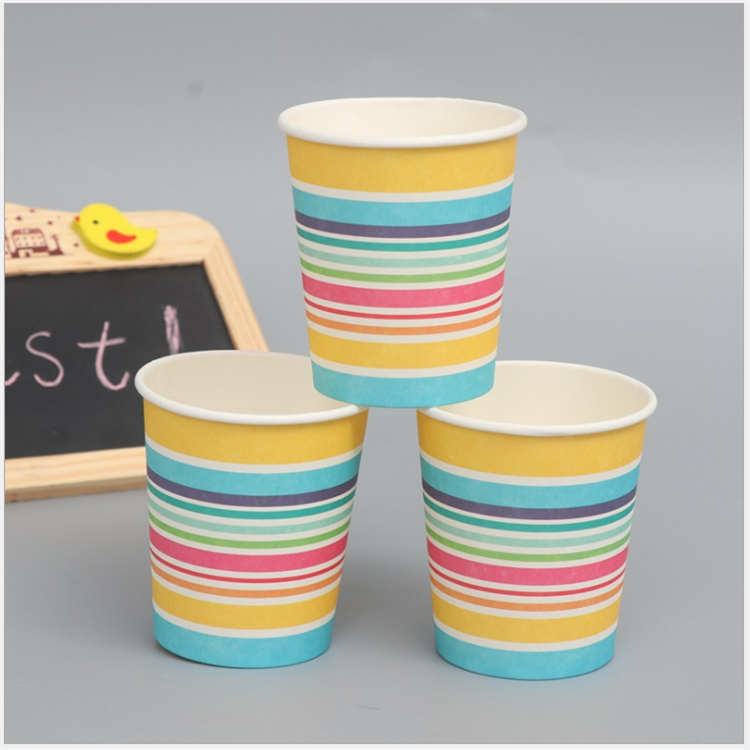 What are the future prospects for paper cups and paper plates?
The US paper cups and paper plates market reached a value of US$ 20.7 Billion in 2018.
Spuntree
shares with you - share paper straws, the company was established 20 years ago, specializing in the production of paper tubes, according to customer needs, exported to Europe and the United States market, Southeast Asia market, and received praise from customers! Here Spuntree came to talk to you why paper straws will be affected welcome!
Paper
cups
and
plates
are temperature resistant, odourless, easy to use and are presently available in different sizes and shapes. Since they are disposable, paper cups and plates are widely used across the globe for consuming foods and beverages on the go, such as coffee, tea, soft drinks, noodles, sweet corn, etc. The well-established food service sector has led the United States to represent one of the largest market for paper cups and paper plates worldwide.
Paper
cups
are often covered with plastic resin to increase their durability, make them liquid resistant and prevent them from soaking the moisture and becoming soggy. Owing to this, they are extensively used to dispense beverages such as tea, coffee, soup, etc. Moreover, paper disposables such as cups and plates do not require cleaning, and therefore can be discarded easily after use. As a result of growing urbanization, hectic lifestyle and surging income levels, consumer prefer to use disposables instead of reusable utensils to save time and effort, thereby encouraging the growth of the paper cups and paper plates market.
Further, plastic and foam disposables cause environmental damage, thus governments across the world are supporting the use of paper cups and plates.
According to the report, the market is expected to reach a value of US$ 21.8 Billion by 2024, growing at a CAGR of nearly 1% during 2019-2024.
The report has segregated the market on the basis of product type covering paper cups and plates. Among these, paper cups account for the majority of the market share. The paper cup segment has further been segmented into hot paper cups and cold paper cups, and single wall paper cups and double wall paper cups. Whereas, the paper plate segment has been divided into heavy-duty paper plates and medium-duty paper plates.
SPUNTREE
is committed to the environmentally friendly tableware industry for more than a decade, with advanced technology and rich experience. Choosing our products will bring you excellent service and quality.
The above is the latest paper straws information compiled by
Spuntree
for you.
For more information on environmentally friendly paper straws, please contact us.