Your Christmas straw has been delivered, please check
Your Christmas straw has been delivered, please check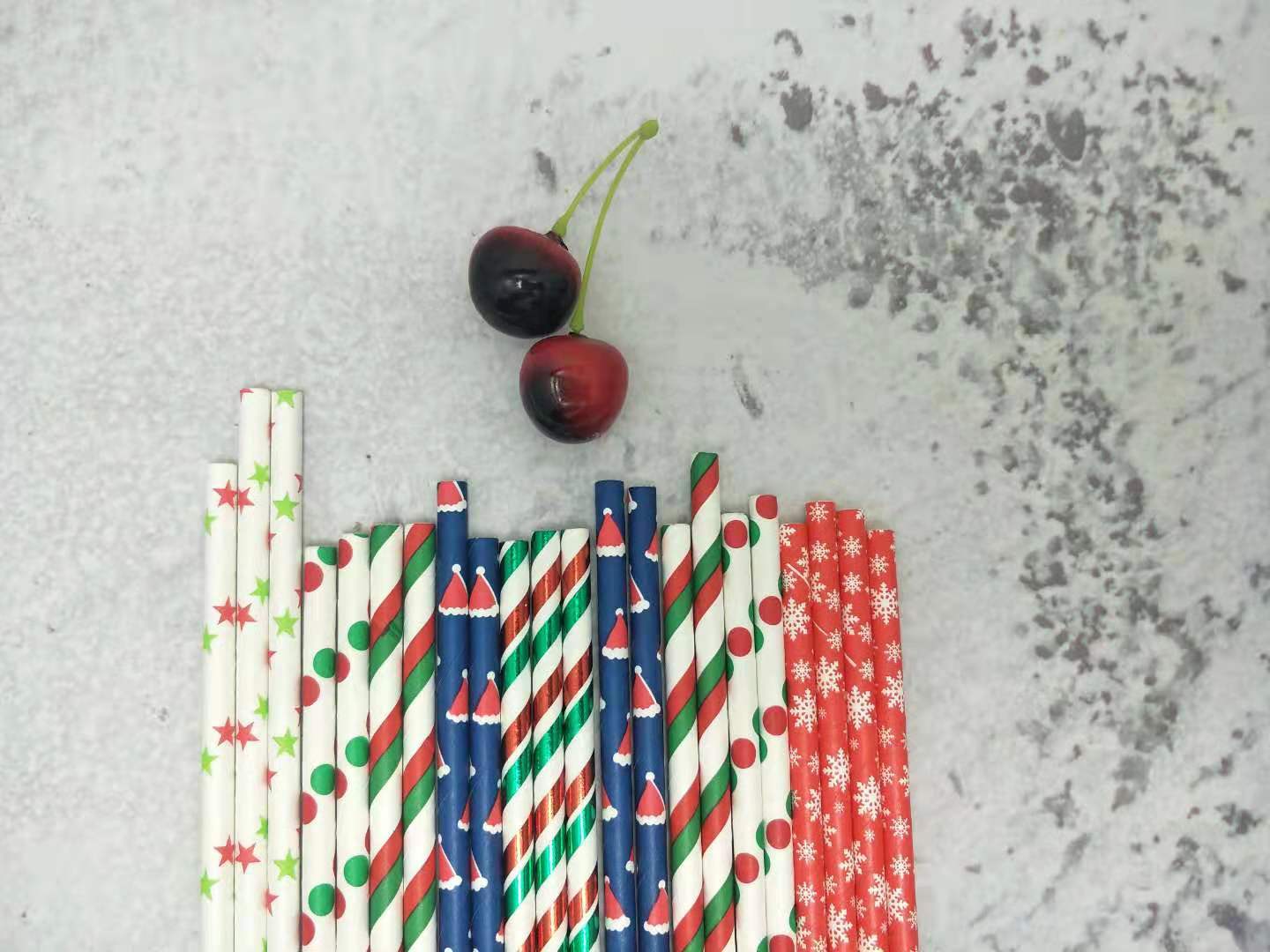 Christmas is coming in a few months, friends, your Christmas supplies have been delivered. Book in advance, or you may have missed such a good market. Our Christmas-themed straws are brightly coloured, beautifully patterned and varied in form, and the quality is of course too good. Our straws are suitable for all major entertainment venues, supermarkets, retail stores and other places. Versatile, 6mm can be used for drinks, drinking, 8mm can be used to drink smoothies, 10mm can be used with milk tea, 12mm can be used with Boba milk tea, patterns, sizes can be customized to meet your various needs . Our straws can also be used for babies, safe and environmentally friendly. Our straws can also be used for manual DIY, decorative flowers, bar drinks and decorative lamps, and more for your own discovery. what are you waiting for? Come and ask us for free consultation, and tell you quietly, if you have any questions about our products, we can send samples to you for free.
The above is the latest paper straws information compiled by
Spuntree
for you.
For more information on environmentally friendly
paper straws
, please contact us.