Pakistan is the most banned from plastics, and violators will face high fines.
Pakistan is the most banned from plastics, and violators will face high fines.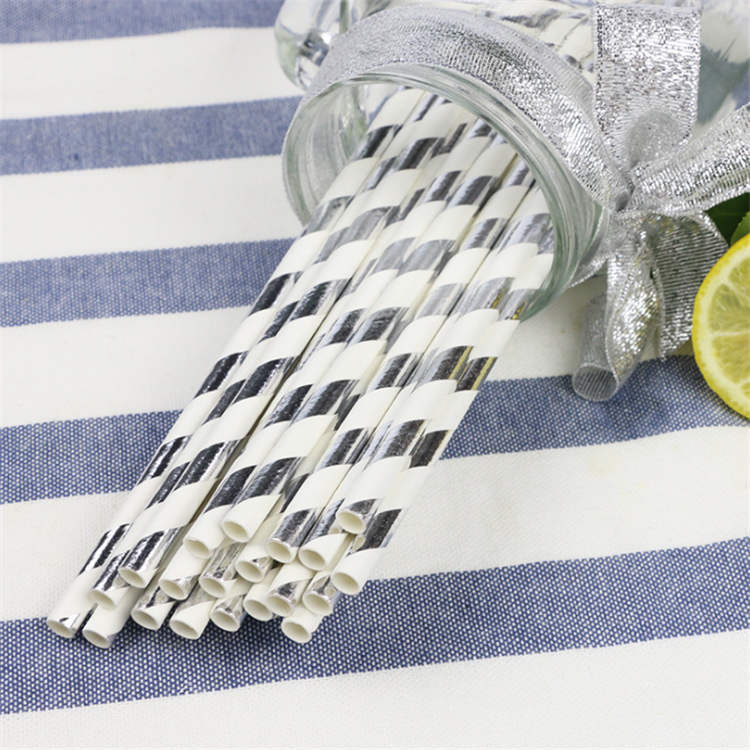 According to the Washington Post, the Pakistani government is about to take tough measures to eliminate the environmental hazards caused by disposable plastic bags. Starting from August 14, the capital of Islamabad with a population of 1.5 million and surrounding areas will ban all disposable plastic bags. Anyone who uses, sells or manufactures such products will face fines.
Malik Amin Aslam, senior official of the Climate Change Department who led the work, said: "This is something we must do. These plastic bags cannot be burned, buried, or recycled, and the health of 200 million people. It will be threatened." The ban is the latest part of the Green Initiative of Pakistani Prime Minister Imran Khan. The initiative began last year with the aim of growing 10 billion trees to combat deforestation.
Aslam said he had previously consulted Kenyan officials. Two years ago, Kenya enacted the world's toughest ban on plastics, using up to four years in prison and $40,000 in the use or sale of plastic bags. Similar actions have been taken in other developing countries such as Kenya and Tanzania, where discarded plastics have become a public hazard. More than 40 countries have banned disposable plastic bags or taxed disposable plastic bags.
Aslam said: "Kenns tell us that an immediate ban is easier to implement than trying to collect taxes or charges, because there is no chance of bribery."
In Pakistan, the fine for using a plastic bag will be as high as $31, the fine for selling a plastic bag will be $63, and the fine for producing plastic bags will be as high as $31,000. The national per capita income is 1,200 US dollars per year. Consumers are less likely to be actively pursued, but companies that produce and supply plastic bags have been warned that they will have to be inspected to enforce the ban.
Local manufacturers protested that the move would result in the loss of 500,000 employees. Aslam said that officials from the Ministry of Commerce are meeting with manufacturers to discuss how to convert machines into other production machines.
To encourage consumers to comply with the law, officials have launched colorful bags that have been sold on the weekend market and will be available in hundreds of stores starting on Wednesday. They promoted the bag on social media, with eye-catching slogans and pictures of garbage piles, as well as pictures of birds trapped in plastic bags.
The above is the latest paper straws information compiled by
Spuntree
for you.
For more information on environmentally friendly
paper straws
, please contact us.