Spuntree General Manager Alan went to Japan to participate in the exhibition exchange industry experience
Spuntree General Manager Alan went to Japan to participate in the exhibition exchange industry experience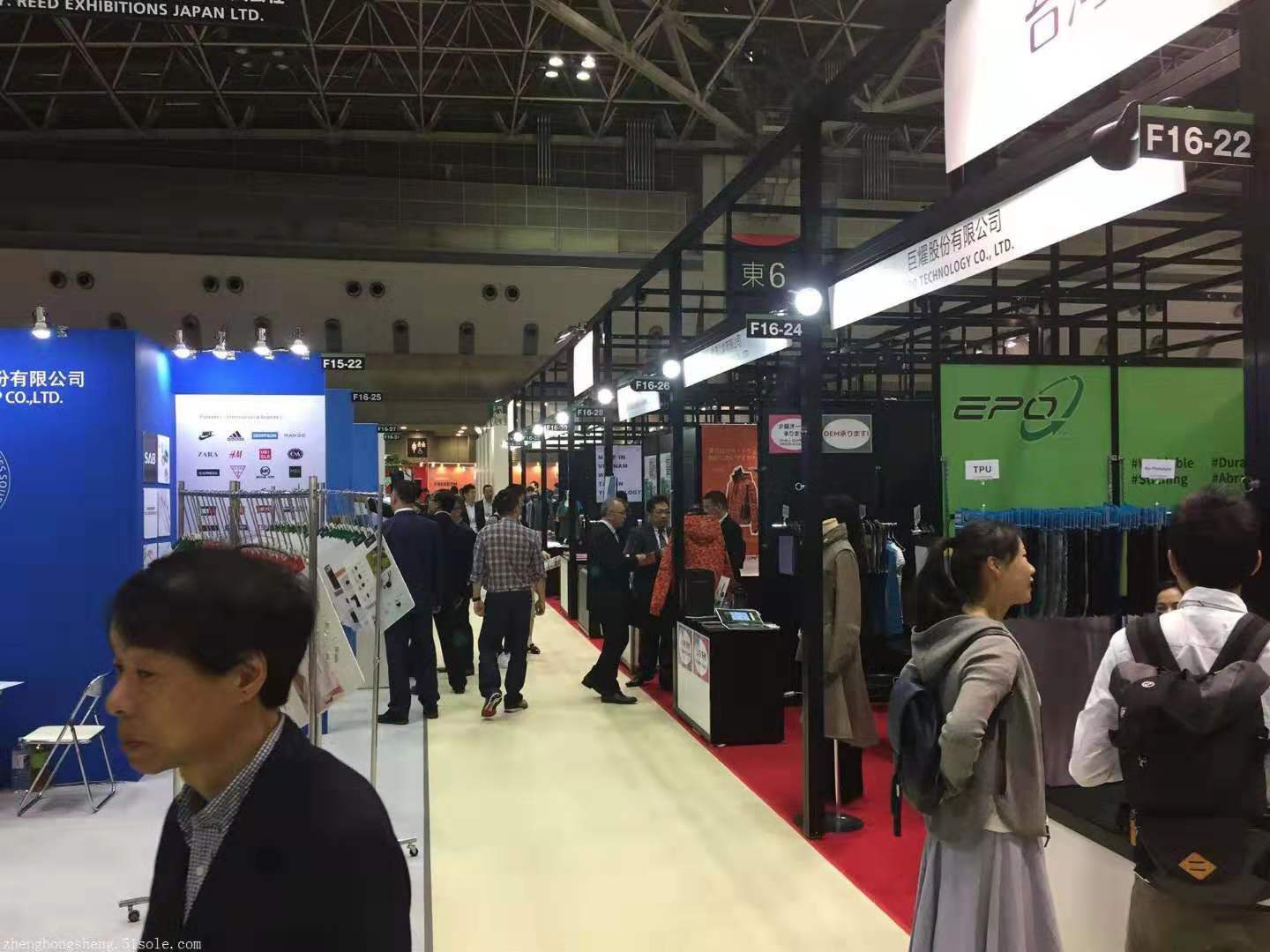 Spuntree
shares today's news with you. Star with the same type of straw.The company was founded 20 years ago. It specializes in the production of
paper straws
,
wheat straws
and
disposable paper cups and paper plates
. It can be customized according to customer needs. The products are exported to European and American markets, Southeast Asian markets, and customers.
Yesterday, Alan, the general manager of our company, went to Japan to participate in the hotel supplies exhibition. At the exhibition, they exchanged their experiences with other people in the industry, and brought samples of our products to the industry peers for free, thus promoting business cooperation. Alan participated in the exhibition for the fifth time and participated in the large-scale exhibition. In order to promote the disposable environmental protection tableware industry, he brought our new products, wheat straws. This straw is natural and degradable. It is a new revolution in the disposable environmental protection straw industry. I hope that in the future market, we can have more breakthroughs and progress.
The above is the latest paper straws information compiled by
Spuntree
for you.
For more information on environmentally friendly
paper straws
, please contact us.