Mid-Autumn Festival is coming, your gift has been delivered, please sign!
Mid-Autumn Festival is coming, your gift has been delivered, please sign!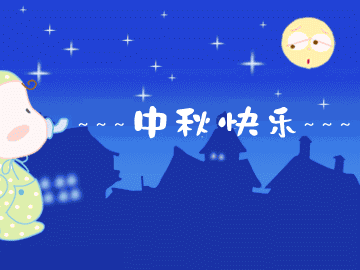 Spuntree
shares today's news with you. Star with the same type of straw.The company was founded 20 years ago. It specializes in the production of
paper straws
,
wheat straw
and
disposable paper cups and paper plates
. It can be customized according to customer needs. The products are exported to European and American markets, Southeast Asian markets, and customers.
Friends, after two days, it is our Mid-Autumn Festival in China. I don't know if you have heard of China's Mid-Autumn Festival? In China, Mid-Autumn Festival, we will eat moon cakes with our family and have a reunion dinner together. In some parts of China, people also use something to worship the moon to express their love and respect for the moon. The family will sit and enjoy the moon together and have fun. The old man will also be very happy, because the Mid-Autumn Festival is a reunion festival, family members will go home and spend the holiday together with the elderly.
During the holiday season, we will drink a lot of local cocktail drinks to celebrate. We used plastic straws before, but now we are using a special
paper straw
to drink. Everyone knows that China is a country with a large population. Of course, the demand for the use of goods will be greater.
Therefore, in order to protect the environment, it is necessary to use a new type of environmentally-friendly
paper straw
, which is cheap and can have various patterns. It is very novel.
The above is the
news
we bring to everyone today. If you have any questions about our products, please leave us a message and we will give you a satisfactory answer.