Congratulations on our good results in the "September Purchase and Game Competition"!!!
Congratulations on our good results in the "September Purchase and Game Competition"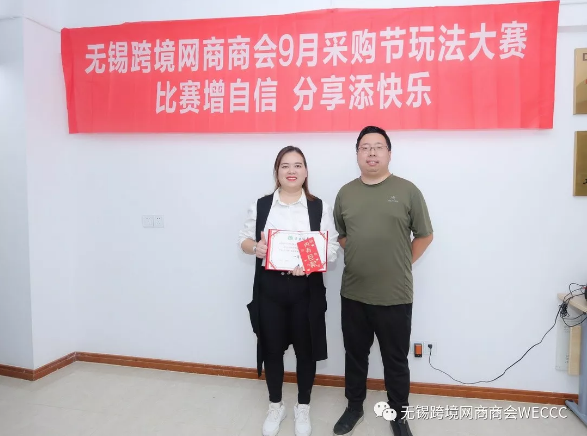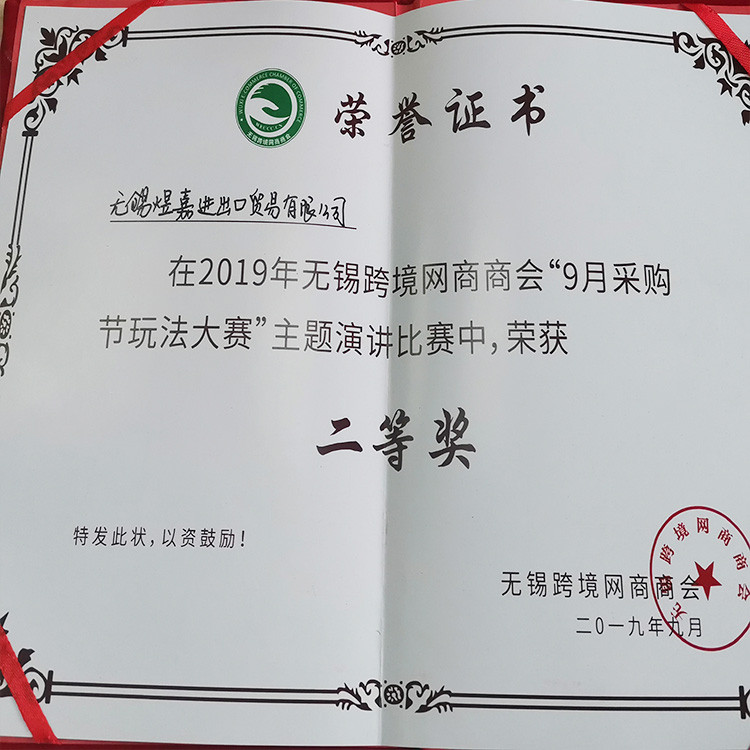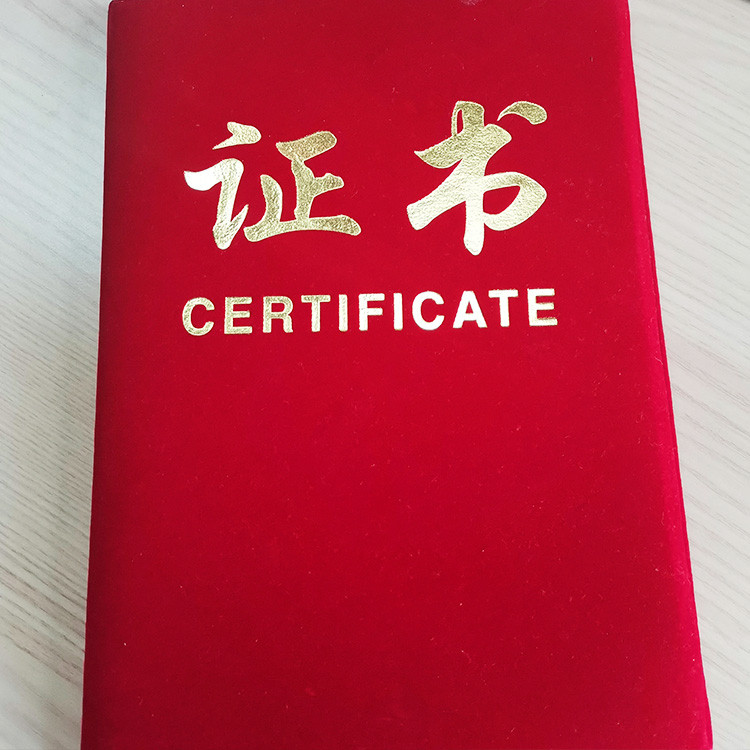 In order to improve the international trade practice ability of the marketing executives and business personnel of member companies, and to develop foreign trade business more safely and effectively, the Wuxi Cross-border Network Chamber of Commerce and Industry successfully held the first "Nine" conference room on the 21st floor of Yuexing Home Office on September 21st. The monthly purchasing festival play competition, the marketing director or salesman recommended by the eight member companies participated in the competition.
The competition was hosted by Tang Ke, deputy general manager of Hui Cai International Trading Co., Ltd., honorary president Liu Xuexu, vice president unit - Wu Li Jingpai Machinery Co., Ltd. General Manager Wang Lixin, Secretary General - Wuxi Yujia Import and Export Co., Ltd. General Manager Ge Jiaping Chamber of Commerce leaders attended the game to watch the game.
In order to reflect fairness and justice, the contestants used the method of picking up the contestants to enter the audience anonymously according to the number drawn by the contestants. The judges hired Liu Hong, the e-commerce department of Wuxi Municipal Bureau of Commerce, Wang Shanshan, the head of Wuxi District of Alibaba, and the governing unit--Wuxi Lanlan Yu Jiajia, general manager of Yu Gifts Co., Ltd.
The contestants described their experiences and successful skills in developing their customers' methods of divergent thinking, customer tracking and maintenance, business management, teamwork and application of platform tools. They were inspired by different creative and empirical achievements. To complement each other's strengths, reduce business risks, and reduce the cost of exploring.
In the end, our company stood out among many people and won the second prize. We have never stopped on the road ahead, and we will do better in the future.