Restaurant that does not use disposable plastic tableware
Restaurant that does not use disposable plastic tableware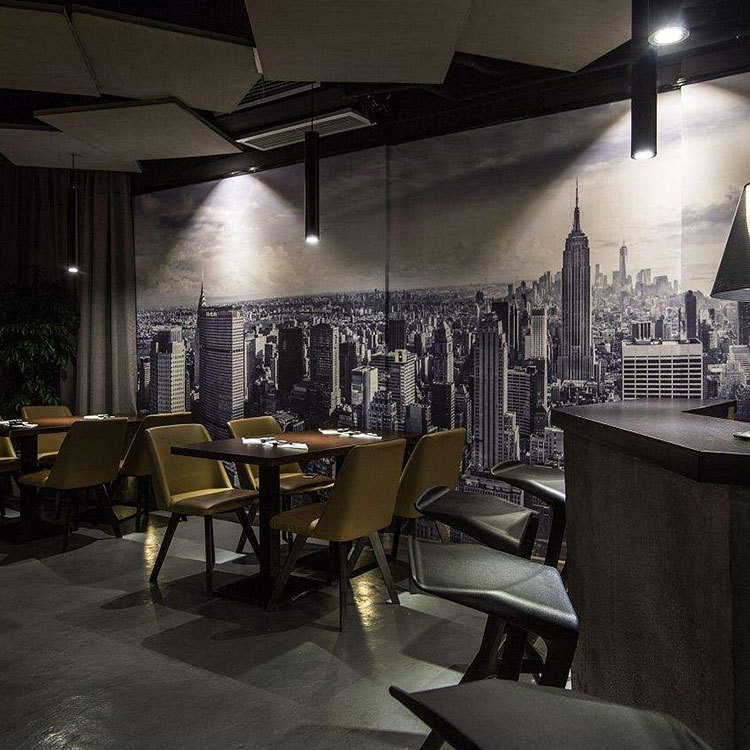 In September 2019, in a small town in the United States, such a proposal was announced. In view of the serious "white pollution" caused by the overuse of disposable tableware and plastic shopping bags, the town decided to ban the use of disposable plastic tableware throughout the town from May 1 this year.
In October, the volunteers bought all the disposable plastic tableware left in some convenience stores and told the boss not to purchase any more. Since then, many convenience stores have never sold disposable plastic tableware and started using bagasse.
Kate said that after the implementation of the "Forbidden Plastic Order", she no longer used a disposable plastic lunch box to package the customer. In the first half of the month, the guests did not understand, she could only repeatedly explain that plastics are not degradable. To use environmental protection, remember that this is a town regulation.
In Kate's restaurant, regular customers are now packing and knowing to use
degradable tableware from bagasse
. For those who do not have tableware, Kate will provide a porcelain bowl package. In order to prevent the porcelain bowl from going back, she will ask the guest to pay a few dollars as a deposit.
There are no disposable plastic tableware, no matter the guests or Kate, they feel that they are not used to it. In the past, some long-distance passengers, when passing through her store, took a short parking time, went to her store to buy some snacks, and packed them into the car to eat. Now, these guests see the new packing box, which is very novel. In addition to the cost of tableware, Kate spends about an hour a day cleaning dishes and disinfecting them.
Although the banned plastic allowed Kate to increase the workload, she still expressed strong support for the ban. She said that before the implementation of the "Forbidden Plastics Order", many staff members and teachers of children went to the store to do her work, explaining why it was necessary to ban disposable plastic tableware. She felt that she would support the work of others. In addition, she feels that disposable plastic tableware is not environmentally friendly.