What we can do for the environment in daily life
What we can do for the environment in daily life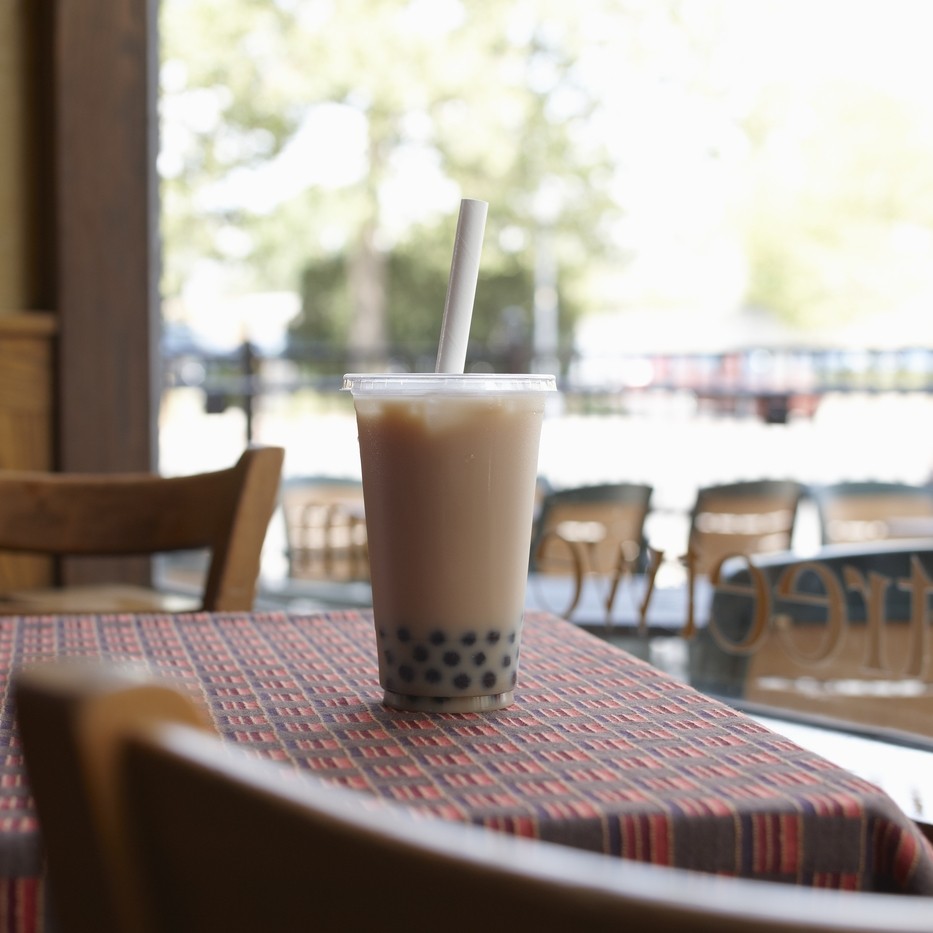 Handkerchief instead of paper towels.
We all know that paper towels are also used after tree felling. Therefore, it is more serious than the impact of printing paper. If you can replace paper towels with a handkerchief in normal times, the environmental protection efficiency may be higher and higher. In the low carbon environment, the handkerchief instead of paper towels is just a detail.
Reject disposable chopsticks.
Disposable chopsticks have always been not only bad for our health, but also the environmental impact will be greater and greater. When the amount of disposable chopsticks is too large, the cutting of trees will increase significantly. At this point, you must learn to refuse to use disposable chopsticks during the usual meal. Only in this way can you greatly Improve the efficiency of low-carbon environmental protection, grasp the key points and details, it can be seen that it is very helpful in improving their consciousness. As long as you use less in normal times, the amount of use in society will be significantly reduced.
Reject the plastic bag.
When I go to the supermarket, my plastic bags are already charged, because it is a bad choice for environmental protection. Therefore, when you go to the supermarket in peacetime, you can bring a cart with special clothes as much as possible. This will increase the efficiency of refusing to use plastic bags, and greatly improve the awareness of low-carbon environmental protection. In terms of aspect, it is still necessary to seriously understand the many details, so that there will be a significant improvement in our health or environmental awareness. After mastering the requirements and details, I feel that it is reasonable to understand the requirements and details of low-carbon environmental protection in peacetime.