A company founded for loving daughters-Spuntree
A company founded for loving daughters-Spuntree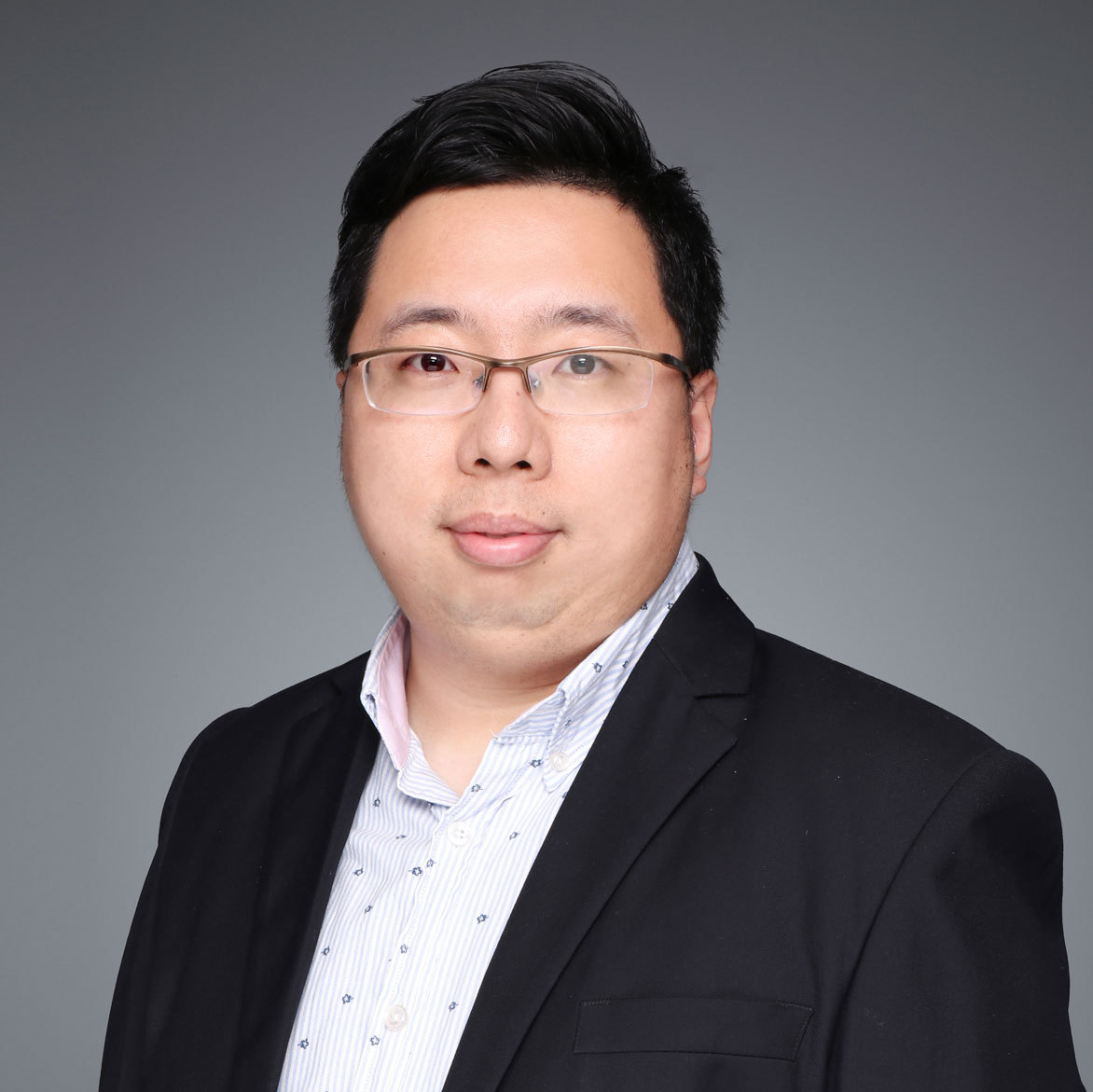 Recently, many people have asked me why the industry of environmentally friendly straws has a low value for straws, complicated production procedures and high labor costs.
In fact, the original intention of setting up this company was for my daughter. When she was young, she always liked to play with various straws and make them into toys by hand. I once bought her a glass of milk while taking her out to play, and she took a plastic straw and asked me, why do you use plastic straws, doesn't it mean that it will pollute the environment? I asked her, how could you ask such a question, she told me because he read news reports that plastics degrade in the natural environment for hundreds of years.
I was surprised at the time. She was able to say such things. I told her "because everyone is used to plastic straws now, and my father will make you environmentally friendly straws in the future."
She was very happy and said to me, "I will not use plastic straws in the future, I will use straws made by my father." Since then, she will ask me at regular intervals when the straws for her will be completed.
That's how I started
Spuntree
, a factory that specializes in producing environmentally friendly straws, to set an example for children and to protect the environment.
From the initial application name, registration, research and development technology to the final company operation, each step is very difficult. I always tell my employees that this is a very meaningful thing. We must insist that efforts will be rewarded. Thanks to the joint efforts of the staff and me, the company has entered a formal situation, and we have broken through the technical difficulties again and again. From the original products, only
paper straws
, to
wheat straws
and
reed straws
. Gradually, it has been recognized by customers, and customers from many countries that have banned plastics have come to purchase our environmental protection straws.
Now that I have achieved my ideal, I once again call on everyone to protect the environment, and don't be afraid to face difficulties, as long as you persist, there will be results.