Eco-environmental protection work in 2020
Eco-environmental protection work in 2020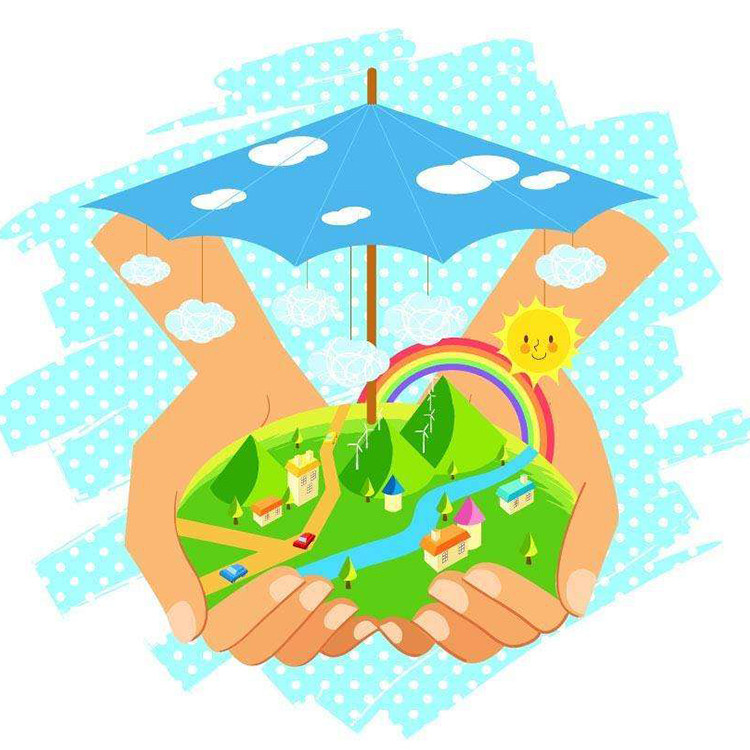 On February 18, the State Post Bureau convened a plenary meeting of the leading group of the postal industry's eco-environmental protection work to discuss the 2019 Express Green Packaging Governance Work Report, study and review the Essentials of the Industry's Eco-Environmental Protection in 2020 and deploy the industry's eco-environmental protection in 2020. Zhao Min, a member of the party group and deputy director of the State Post Bureau, attended the meeting and delivered a speech.
Zhao Min emphasized that this year is the final year to fully implement the "Thirteenth Five-Year Plan" and to build a well-off society in an all-round way. It is the decisive year to win the tough battle of pollution prevention and control and the foundation year to ensure the smooth start of the "14th Five-Year Plan". . It is an important political task facing the industry to comprehensively strengthen the industry's ecological environmental protection and strengthen the green governance of express packaging, which has a great responsibility and must be taken seriously.
Under the current pressure of industry-wide epidemic prevention and control and resumption of production, member units have raised their political standing, objectively recognized the situation, faced the current problems and shortcomings, and further enhanced their sense of work responsibility, urgency, and mission to Proactive actions, more powerful measures and a more responsible attitude, solidly promote all work, resolutely fight the industry's pollution control battles, and ensure the successful completion of various set goals and tasks.
For the next step, Zhao Min requested that the overall coordination should be strengthened, focusing on overall advancement. It is necessary to give full play to the functional role of the leading group of the postal industry's ecological and environmental protection, increase coordination, focus on top-to-bottom docking, interoperability, and collaboration to ensure that various tasks are put in place. Second, we must highlight the focus of work and strive for practical results. It is necessary to highlight the implementation of the "9792" project, improve the regulations and standards and the policy system, implement the "Supervision and Management Measures for Postal Safety of Postal Industry", improve the ecological environmental protection supervision system, and strengthen green governance. The third is to promote the implementation of responsibilities and ensure the implementation of work. Through strengthening guidance, guidance and supervision and management, we should promote the delivery enterprises to implement their main responsibilities, truly externalize the regulations, standards, and various policy requirements into actual actions of the enterprise, and internalize them into the conscious awareness and operation behavior of the front-line personnel of the enterprise. It is necessary to further explore and improve supervision methods and improve the effectiveness of supervision. It is necessary to promote local postal administrations to strengthen communication and cooperation with local governments, and introduce relevant policies and measures according to local conditions to achieve the convergence of industrial pollution control and local ecological and environmental protection work.