People who have escaped the virus, you never know what kind of pain you have escaped
People who have escaped the virus, you never know what kind of pain you have escaped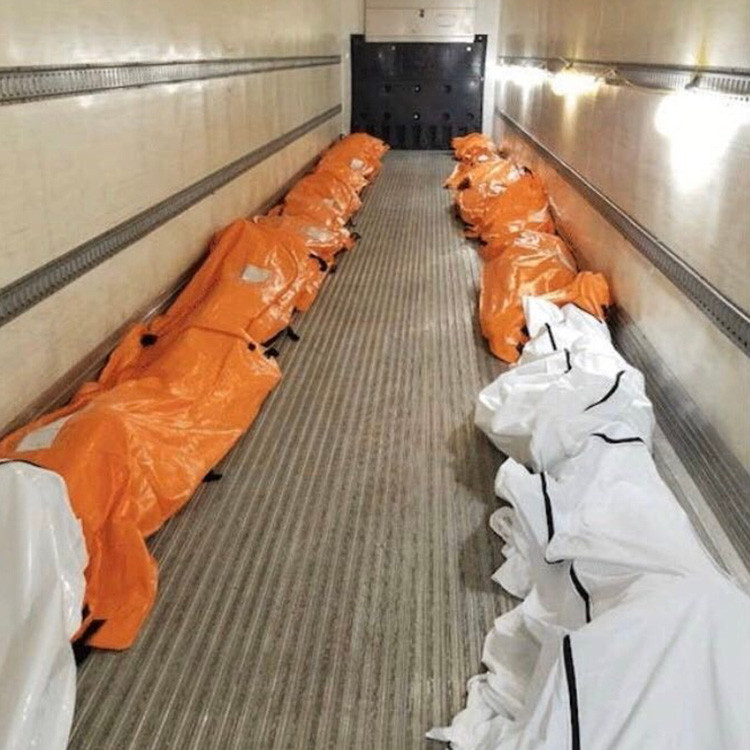 Today I saw a heartbreaking news. Many people died because of the virus, but many people still went out without masks.
Recently, I saw a video posted by an Italian nurse on social media. She said in the ward, "Look at these people with tubes all over, just rely on the ventilator to breathe. Now the healthy people don't know what you have avoided. They are still active outside, without masks, and medical staff are at risk of infection every day. People outside seem to know how serious the situation is now. According to reports, the rising death toll in Italy has left churches full of coffins, too late to deal with. The same situation is also occurring in the United States, and the number of deaths in the United States is also rising. Every day, many corpses are transported out for treatment. Obviously, the situation of the epidemic cannot be viewed optimistically.
We still want to call on everyone not to go out. It is the safest at home. At present, medical supplies are in short supply all over the world, and medical personnel lack protective equipment. They are risking being infected by the virus to treat each patient. All we can do is stay At home, do not go out to stop the spread of the virus, prevent the number of infections from increasing, and put pressure on medical staff. Faced with the loss of countless lives, we should raise our consciousness and don't go out, mainly for safety.