Spuntree wheat drinking straw, a straw only earns 0.0008 yuan, but still active in the market
Spuntree wheat drinking straw, a straw only earns 0.0008 yuan, but still active in the market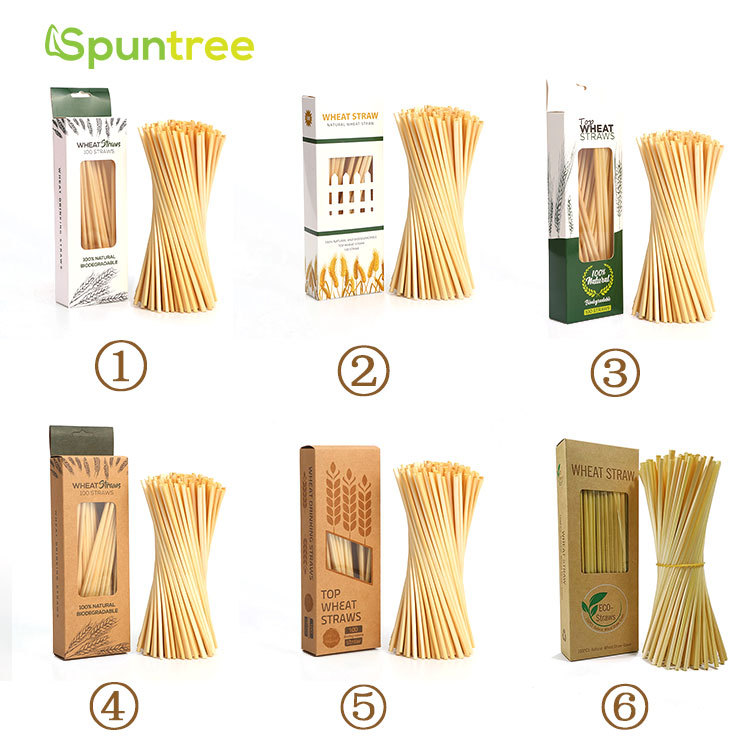 If you have been invisible champions before, how many of you have seen relevant reports in mainstream media, and are doing industries that have theoretically been out of world-class companies? Finally, the last case I want to share today may be that the business really looks like It's totally unremarkable. Can your drinking straws for milk tea make a big business every day?
Let's first calculate the math account. The average straw is 0.0008 yuan, and the average sales of more than 100 are only a few cents. Can you afford such a small business?
The founder of
wheat straw
is Ge Jiaping. He is from an ordinary background. After working hard in various industries, he is committed to the environmental protection straw industry. The profit may not be considerable, but he still insists on his own wish. He firmly believes that environmental protection will be the mainstream of the future era.
At this time, the god of destiny ushered in a turning point. There are many environmental protection straws on the market, but Ge Jiaping thought of using plants to make straws. Both environmental protection and recycling plants can be used in one fell swoop. So, the wheat straw of Spuntree was born Too.
We do n't tell grand and long stories. Generally speaking, such stories are full of hardships. Now that you have entered a straw industry that looks like the Red Sea and is on Duman Street in Yiwu, how can you manage a small business Stand out from the crowd.
Earlier I repeatedly stressed one thing, called the importance of key choices. Now our straws are about to buy 5 million in a month, and they are exported to many European and American countries. When you see our straws in the bar, would you be willing to try them?