A variety of striped straws limited-time promotion began
A variety of striped straws limited-time promotion began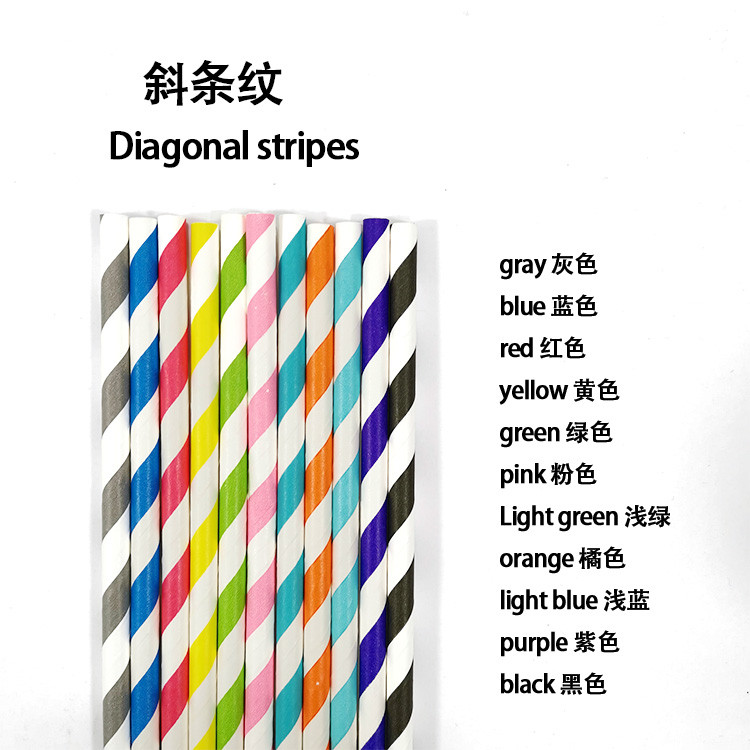 Are you still worried about drinking a cup of beverage? Are you still worried that plastic straws are not environmentally friendly? Our
paper straws
can solve this problem for you. There are many colors, you can choose, no matter what color you like, you can meet your needs.
Our straws can be used casually with drinks. They are individually packaged in one-time, convenient and safe. The caliber is 6mm, suitable for drinking milk, juice, etc .; the caliber is 8mm, used for drinking smoothies, 10mm is suitable for drinking pearl milk tea, and 12mm is suitable for drinking boba milk tea. You can choose the caliber according to your needs, the length is 197mm, and it is used for most drinks on the market.
Our products sell well in Europe and America. In order to give back to our customers in the middle of the year, our straws are partly time-limited promotion, the price is shocking, missed and waited another half a year, the activity time is 5.12-5.20, the number is limited, and it is sold out. For more styles and price lists, contact us to get them.