A plastic straw may degrade for 500 years
A plastic straw may degrade for 500 years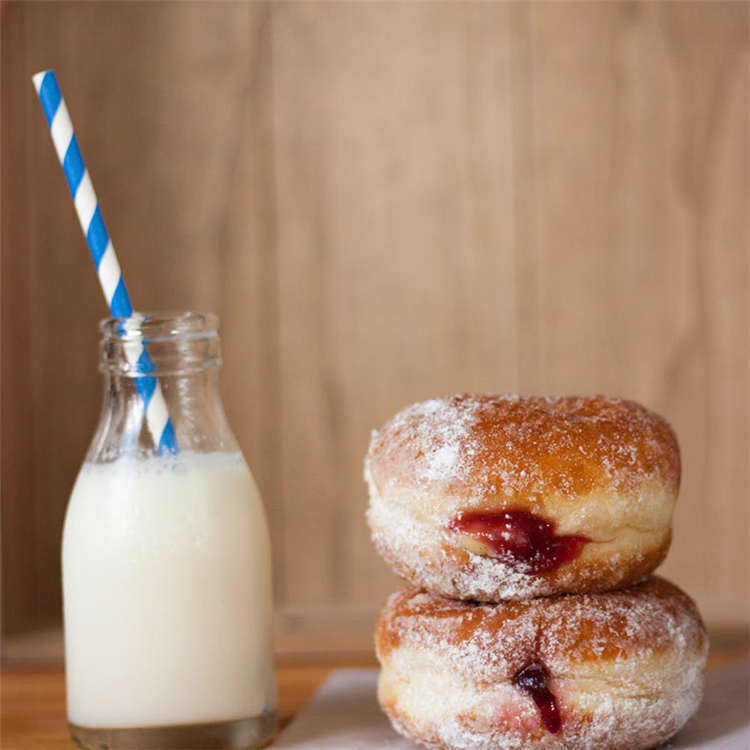 On June 30, McDonald's China announced that from now on, nearly 1,000 restaurants in Beijing, Shanghai, Guangzhou, and Shenzhen will be the first to stop using plastic straws, while fine-tuning the design of the lid.
Starbucks, the world's largest coffee chain, announced in 2018 that it would stop using plastic straws globally this year. Previously, Starbucks used plastic straws in China for an average of about 200 tons per year. At the end of last year, more than 4,000 stores in China had all banned plastic straws.
Huo Wei, Senior Director of Public Relations at Xicha Media: All takeaways in Beijing have been delivered by default, and will be implemented in other cities in the country. As of June this year, we have reduced the use of plastic straws by more than 11 million nationwide.
Data show that the cumulative output of plastic products nationwide in 2019 is 81.84 million tons, of which nearly 30,000 tons are plastic straws, about 46 billion, and the per capita usage exceeds 30. Industry experts say that the use of plastic straws is only a few minutes, but the degradation The time may be as long as 500 years.
From September 1 this year, China will implement the "Law of the People's Republic of China on the Prevention and Control of Environmental Pollution by Solid Wastes". If it fails to comply with the national regulations prohibiting or restricting the use of non-degradable plastic bags and other disposable plastic products, it will be punished by 10,000 to 100,000 Yuan fine. Driven by mandatory policy regulations and leading companies, more and more companies have joined the plastic-restricting action, so how do consumers feel?
Some stores have printed the plastic straws on the outer packaging with the "reduce the use of straws more environmentally friendly" logo, and placed
paper straws
and plastic straws on the service desk at the same time to guide consumers to use. However, for customers, there are still differences in the experience of using plastic straws and paper straws. The person in charge of a store told reporters that only 1/3 of customers currently choose to use environmentally friendly
paper straws
.