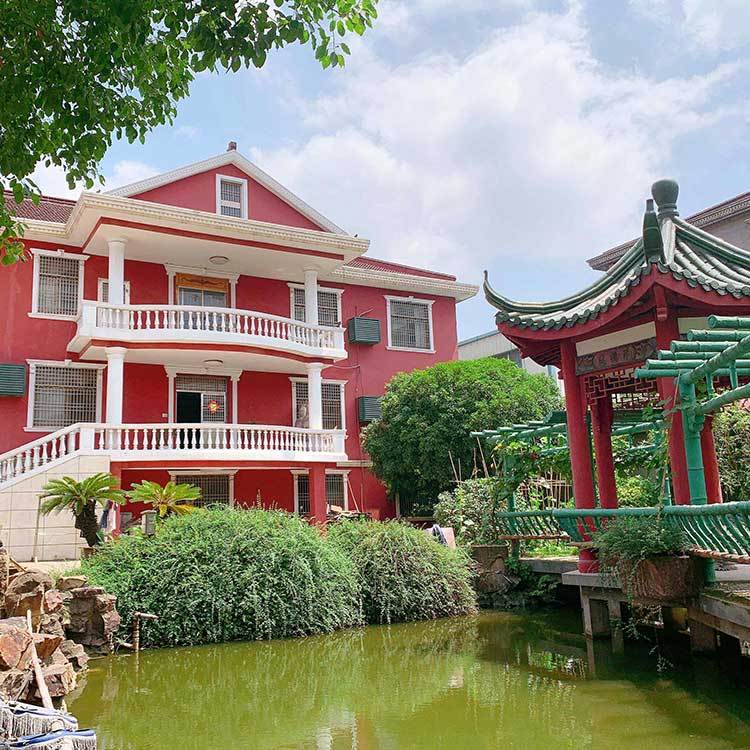 Spuntree is a professional manufacturer of bio-degradable paper straws with 20 years of production experience in the field of paper tubes, covering an area of 8,000 square meters. There is a special site for the production and development of paper straws to keep straws from any possible pollution . All paper straws have been certified with FDA,SGS and LFGB and you can customize different patterns of paper straws which is an essential alternative for plastic straws.
The machine of paper straws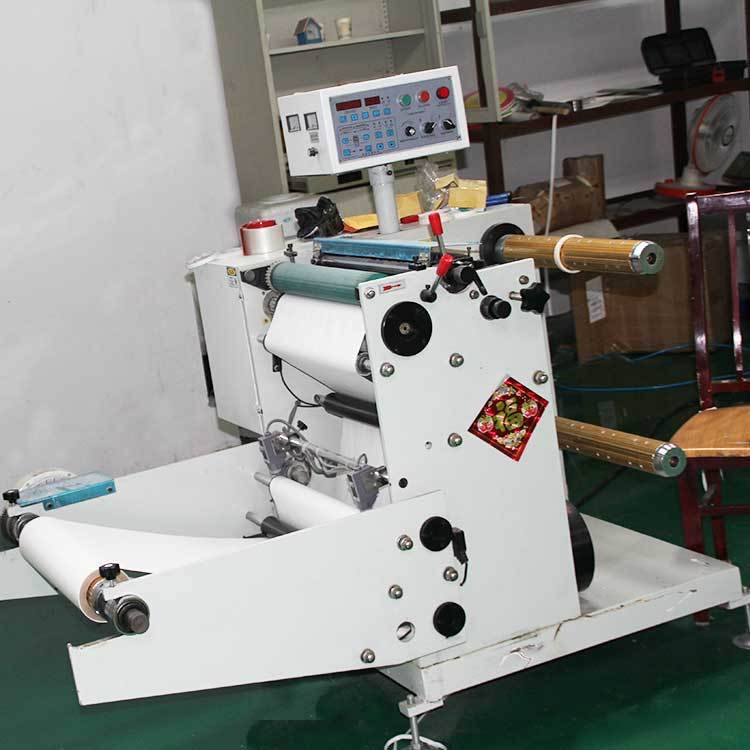 This machine is used to cut paper.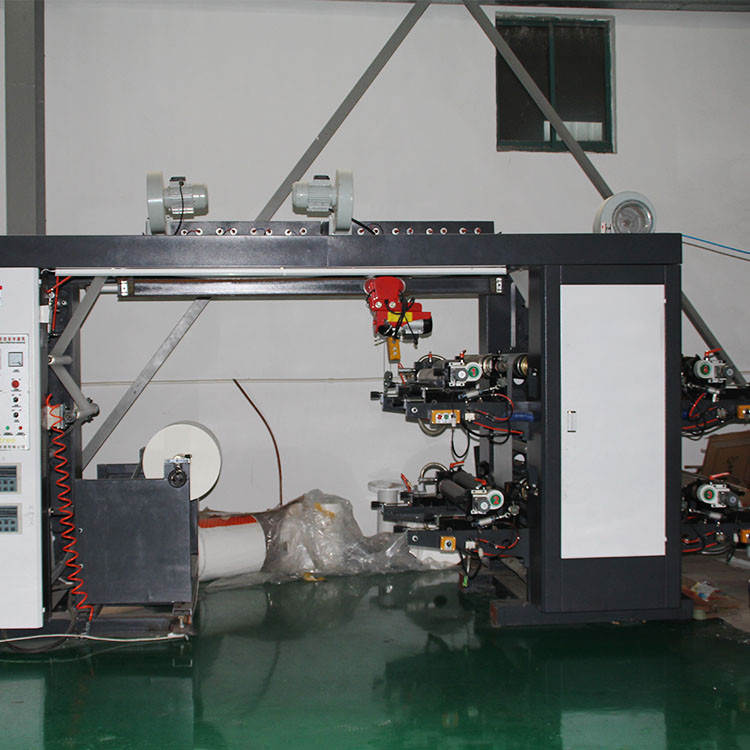 This device is used to print paper straws.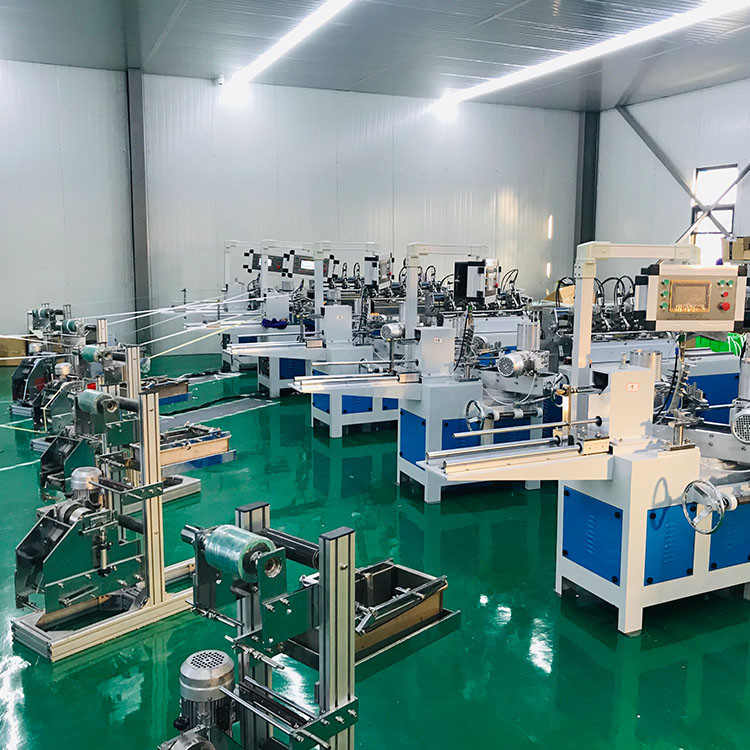 This machine is used to make paper straws, which can be adjusted in caliber and length.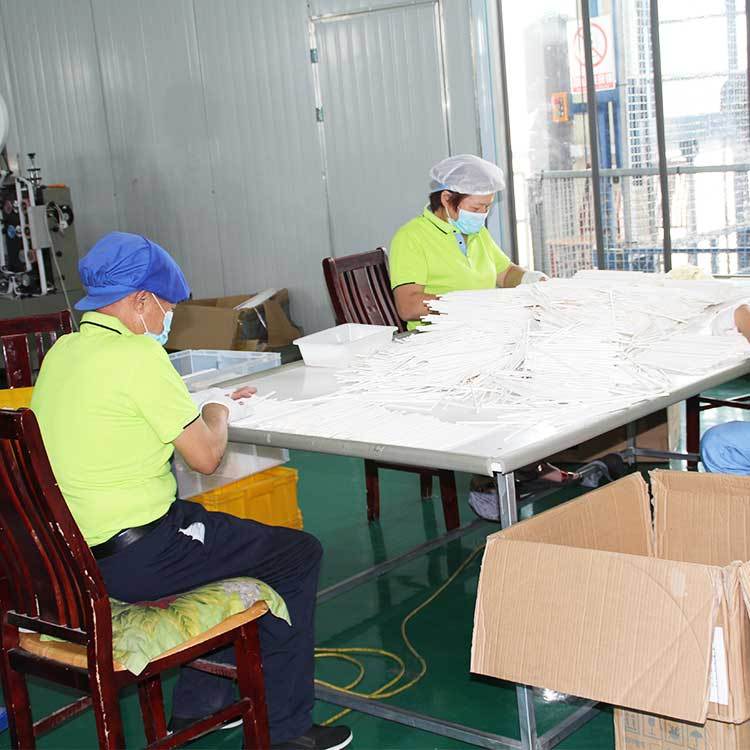 Good paper straws are picked and packed by workers.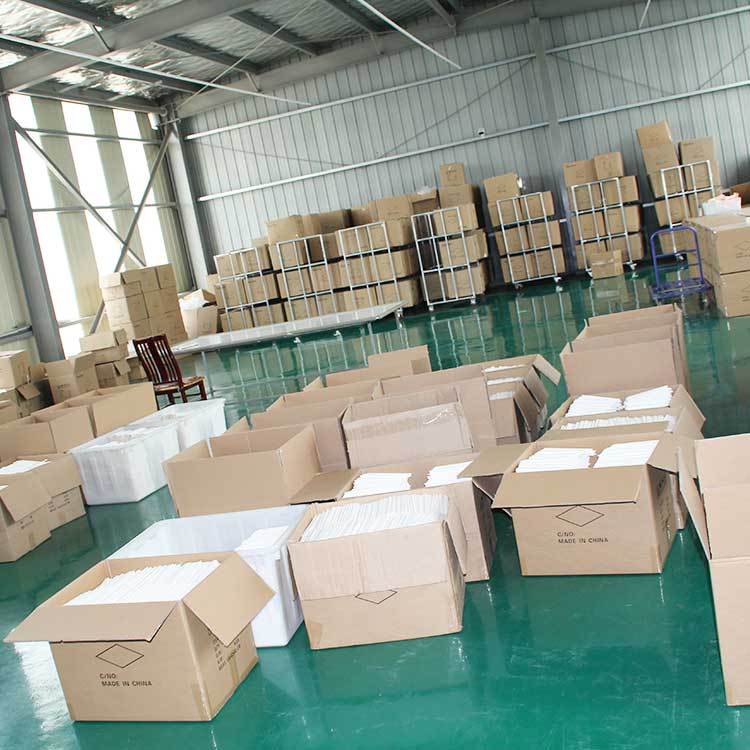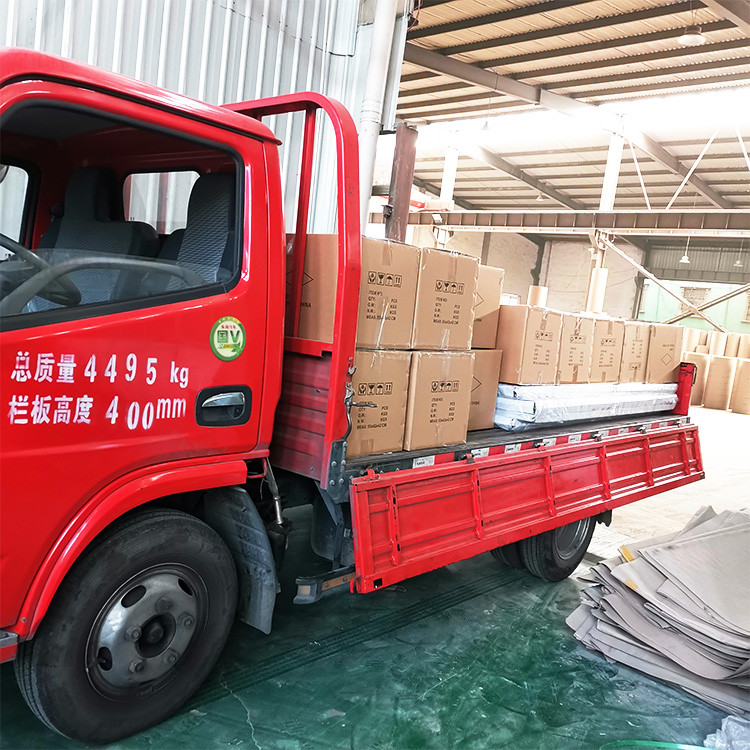 The process of wheat straws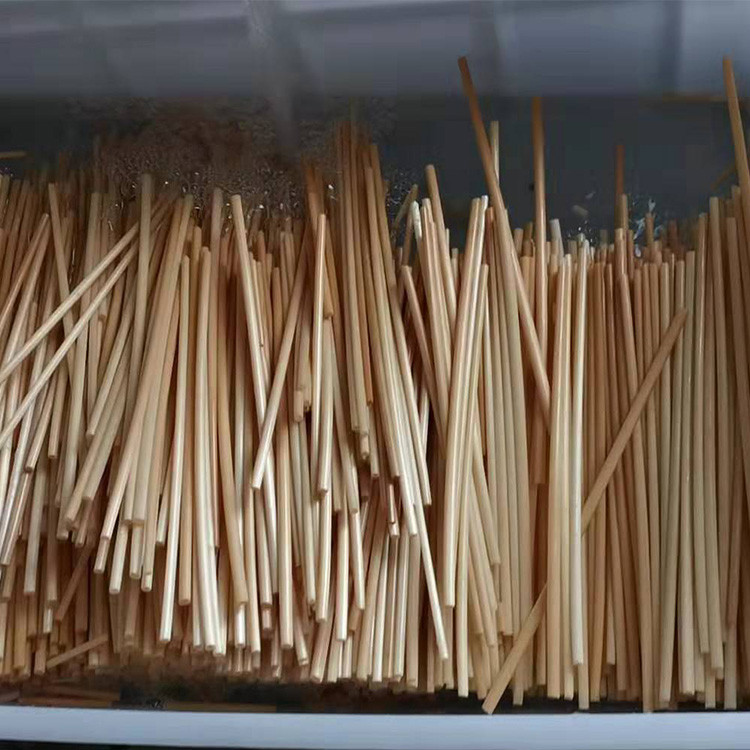 Place the wheat straw in salt water at a concentration of 5% and soak for more than eight hours.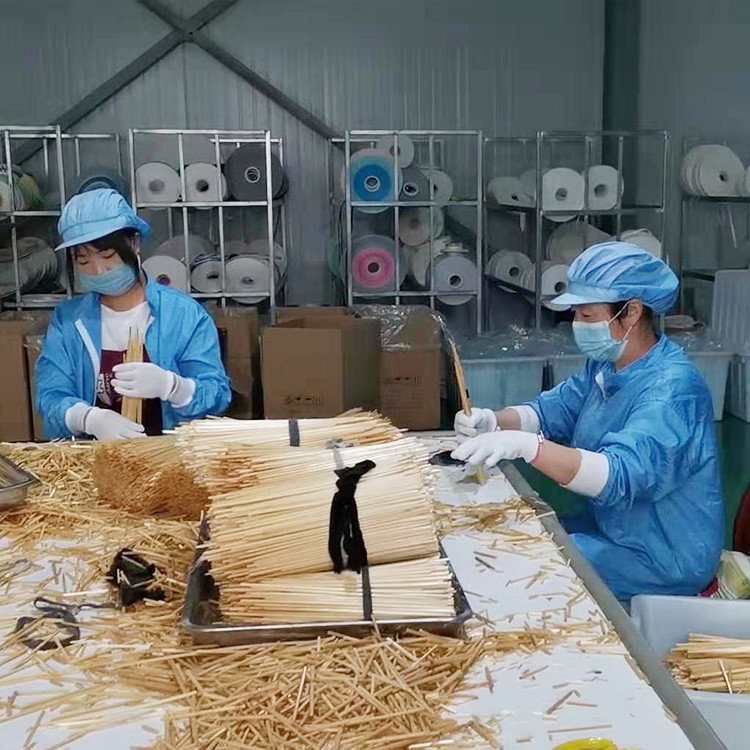 The soaked wheat will become soft and then manually cut by the worker.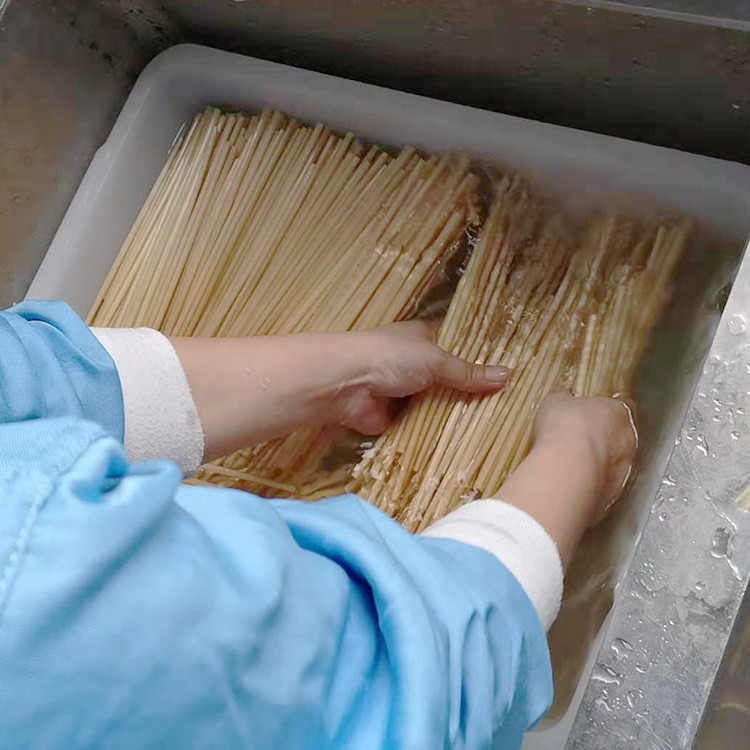 The cut wheat straw is cleaned by workers in warm water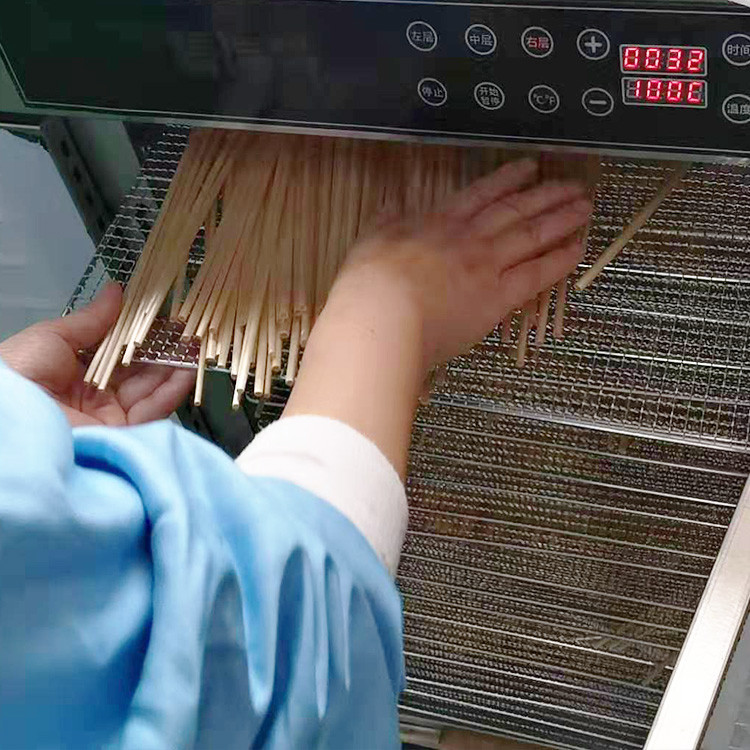 High temperature sterilization

The washed wheat straw will be placed in a 90 degree Celsius machine for high temperature sterilization.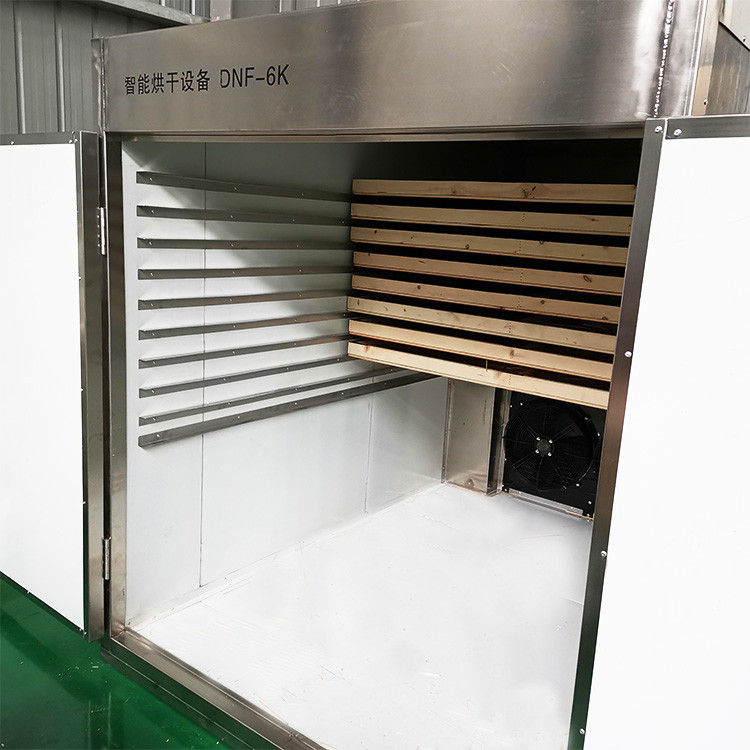 The anti-virus wheat straw will be placed in an oven for 5 hours of drying. The standard for drying is 80 degrees Celsius or above and humidity below 10%.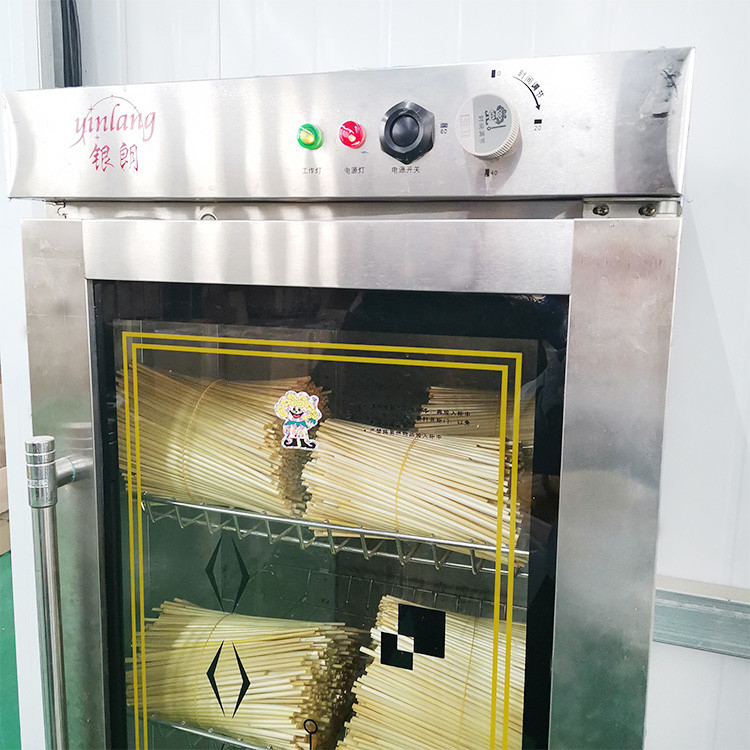 The dried straws will be disinfected by infrared rays.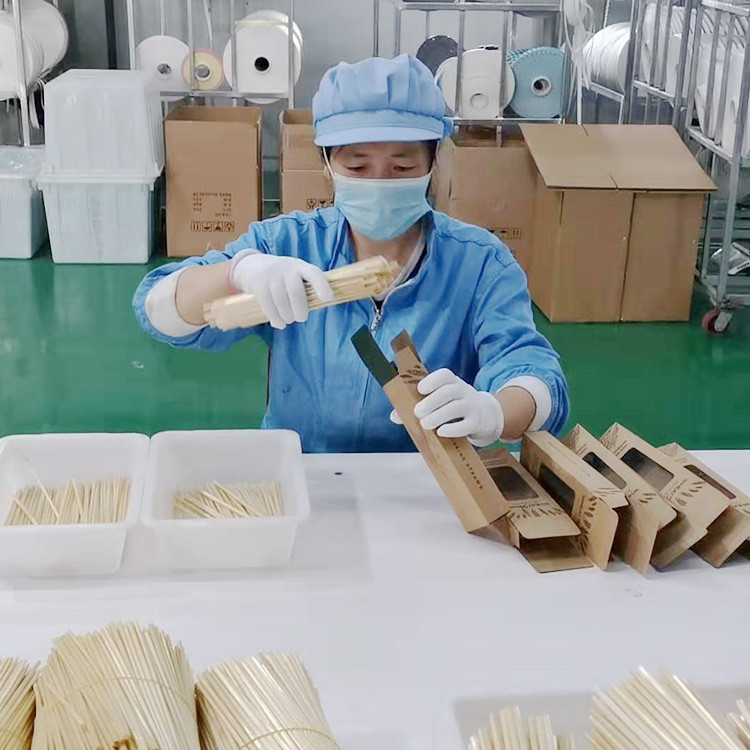 According to the customer's request for packaging, our packaging is customized, free packaging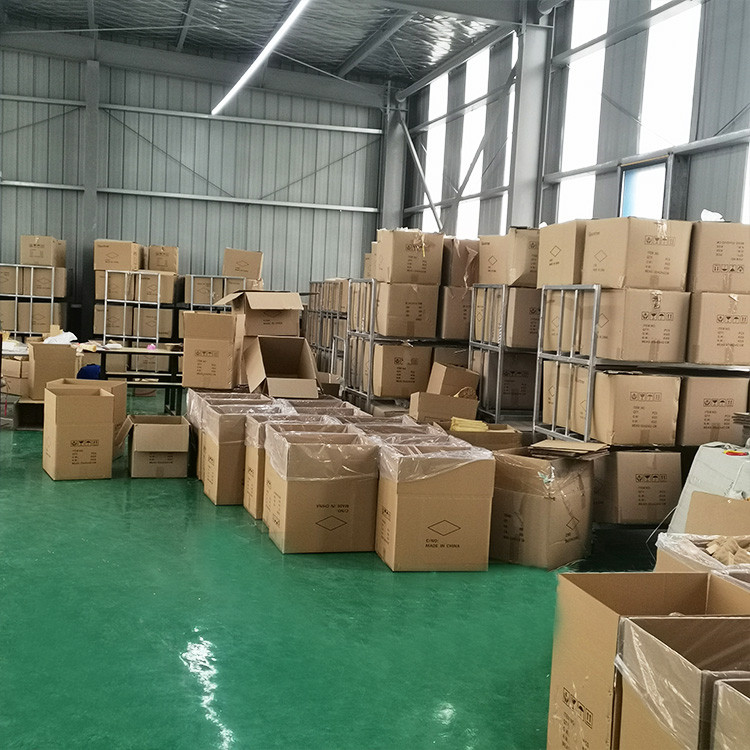 Packing, there is a plastic bag in our box to prevent the straw from getting wet, to ensure that customers receive the safety of our goods.